Sanitize - Multi Purpose Sanitizer 1oz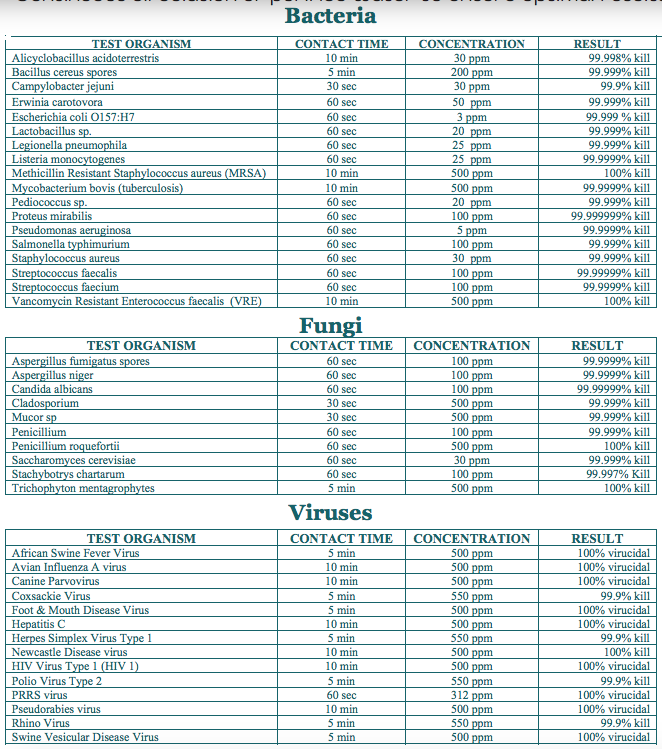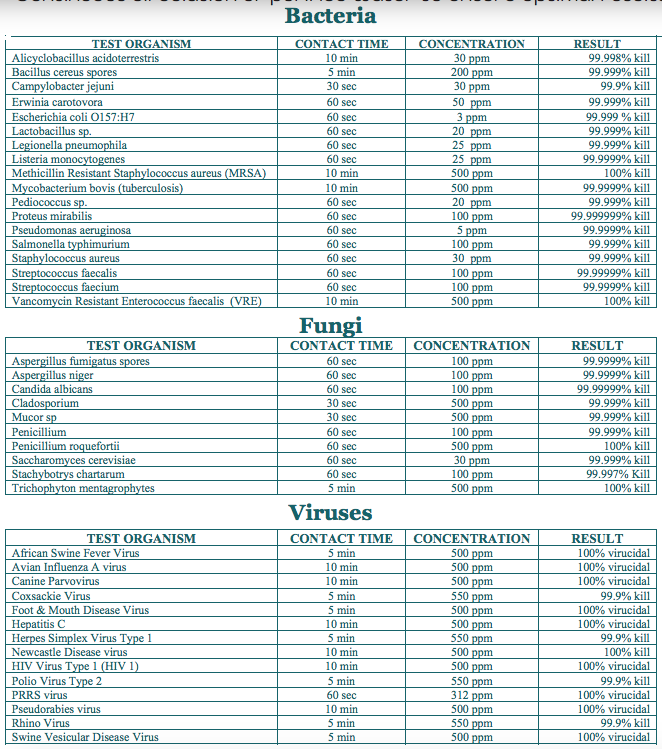 Sanitize - Multi Purpose Sanitizer 1oz
Does not dry or irritate skin and eyes
Safe to use all over, for the whole family and pets

O2XY™ stabilized oxygen deters microbe activity

High USDA BioBased (biodegradable) rating

No toxins or chemical perfumes
Sanitizer For Life:
* Generously mist hands, under nails, etc.
* Sanitiz Hard Surfaces: Ideal for cleaning all surfaces. Spray to saturate countertops, work environments, food prep areas, restrooms or anywhere pathogens may be present
* Sanitiz and Soothe: Scrapes, Wounds, And Abrasions Spray several inches from a wound or scrape, mist directly onto the skin to cleanse
* Sanitiz Odors & Contaminated Air: Mist into the air to freshen and sanitize
* Spot Treat: Clothes or Fabrics (test on inconspicuous area first)
Directions:
Generously mist hands, any body part & surfaces allowing 30-60 seconds before removing or let dry completely as contact time is important for efficacy. Stabilized Oxygen is effective against microbes and is ideal to use on broken, irritated skin. Optimal Bio-Preferred Solution for disinfecting hard surfaces. This product is completely safe for people, pets, and environment. Ideal for the most challenging jobs and gentle enough for the most sensitive skin.
Certified ToxicFree® Ingredients: Purified Water (Aqua), Sodium Lauroyl Sarcosinate †, Sodium Chlorite (Stabilized Oxygen) ***, Vegetable Glycerin**
**EcoCert and/or Internationally Approved †No nitrosamine contributors are present ***Cleansing agent that breaks down into a salt solution
Sodium Chlorite (Stabilized Oxygen) Non-toxic. Free of chemical toxicity present in most disinfectant and deodorizing products. Powerful antimicrobial compound effective against a broad range of bacterial organisms, yeast, mold and mildew. Ideal for all skin types. Soothing effect on irritated, inflamed skin.