King for Men- Men B Vitamins, Beta Sitosterol, Saw Palmetto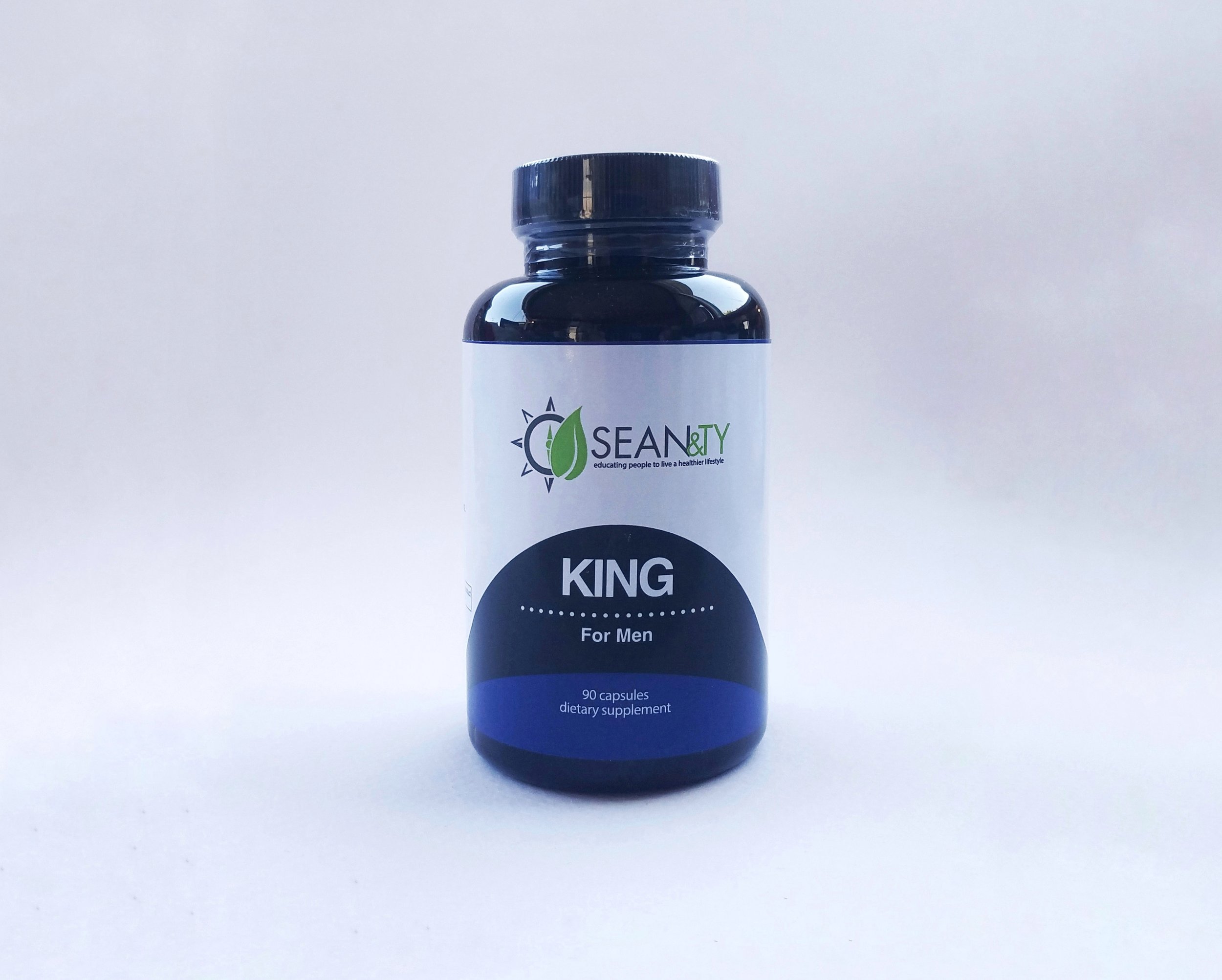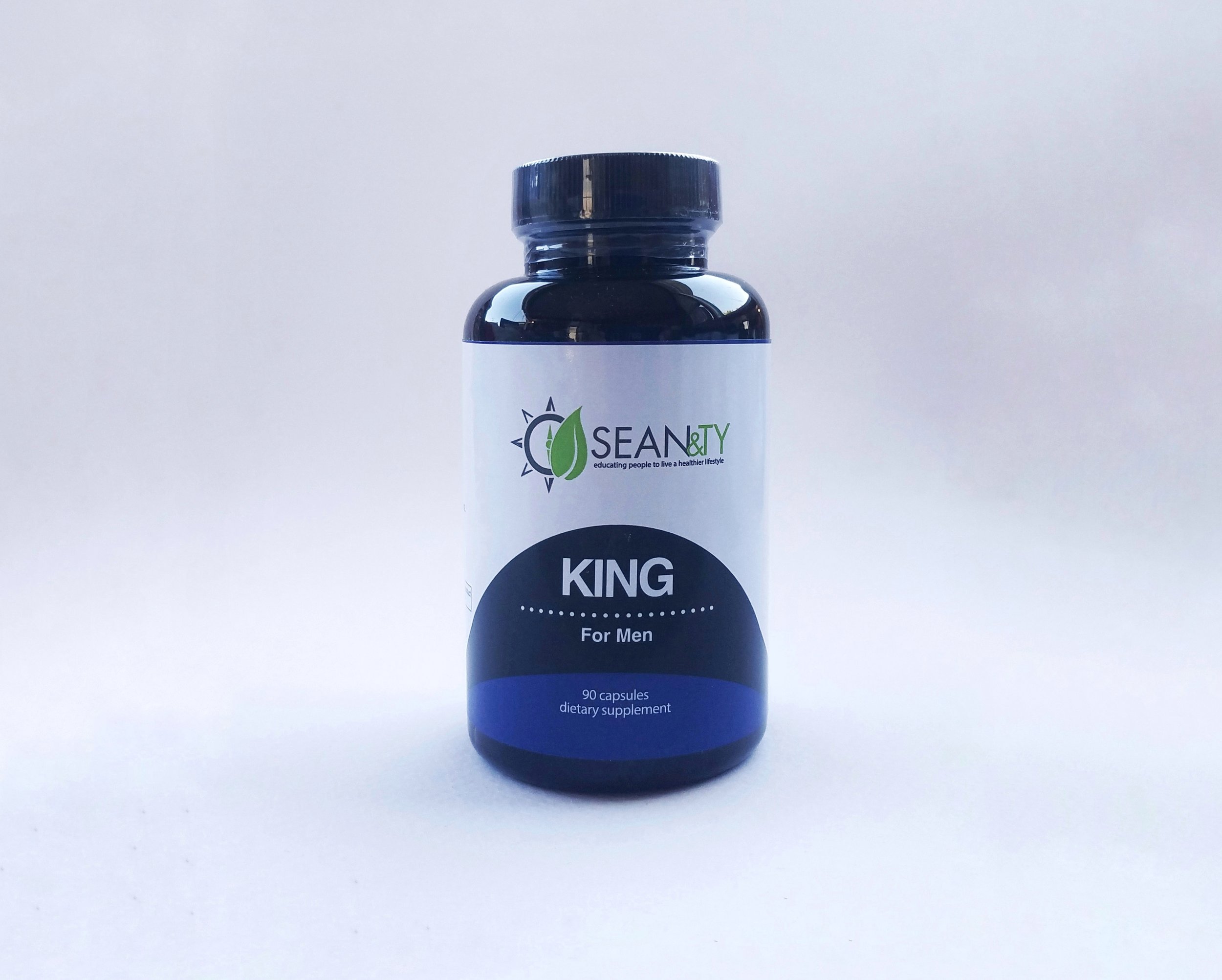 King for Men- Men B Vitamins, Beta Sitosterol, Saw Palmetto
Healthy men

Healthy prostate function

Support memory

Circulation support
King for Men is a unique blend of B vitamins and traditional herbs formulated for the healthy active adult male. This formula is especially essential for aging males who have suffered the abuse of stressful lifestyles and nutritionally deficient diets. King for Men contains an unparalleled blend of holistic herbs to support the adult male body.
Healthy prostate function
King for Men contains a blend of two herbs known to support healthy prostate function, Saw Palmetto fruit and Pygeum africanum.
King for Men also includes a vegetarian enzyme blend of amylase, protease I, protease II, serrapeptidase (Peptizyme SP), lipase, invertase, cellulase, lactase, maltase and hemicellulase.